Eyring, Son of Scientist, Now in First Presidency
6 October 2007 (updated 26 October 2021)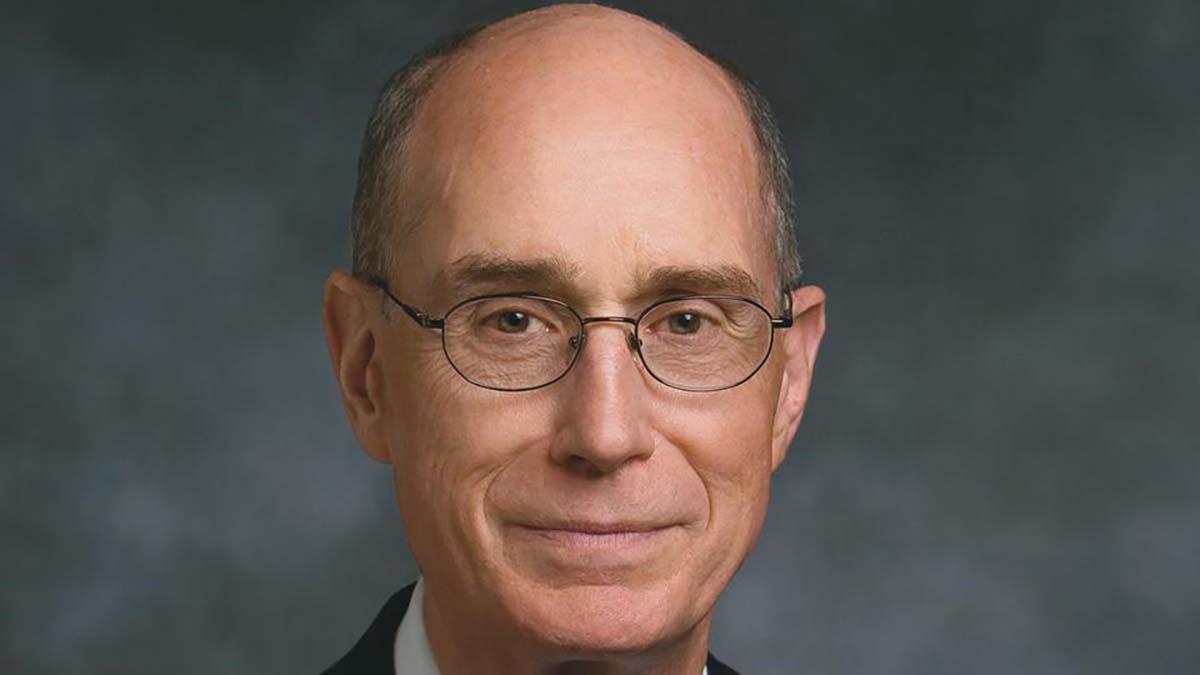 Gordon Hinckley, President of the Church of Jesus Christ of Latter-day Saints, today announced the appointment of Henry B Eyring to the First Presidency of the LDS Church. Henry B Eyring has been an Apostle of the LDS Church since 1995. And he previously served as the LDS Church Commissioner of Education. He has degrees in physics and business administration.
Transhumanists may like to know that Henry B Eyring is the son of scientist Henry Eyring. The elder Eyring was an LDS Church leader, influential theoretical chemist, and prolific author on scientific subjects.
In one of his books, Henry Eyring remarked, "Is there any conflict between science and religion? There is no conflict in the mind of God, but often there is conflict in the minds of men" (Reflections of a Scientist 2).
An Internet mailing list, Eyring-L, was devoted to the discussion of Mormonism and science. It was named after Henry Eyring.