About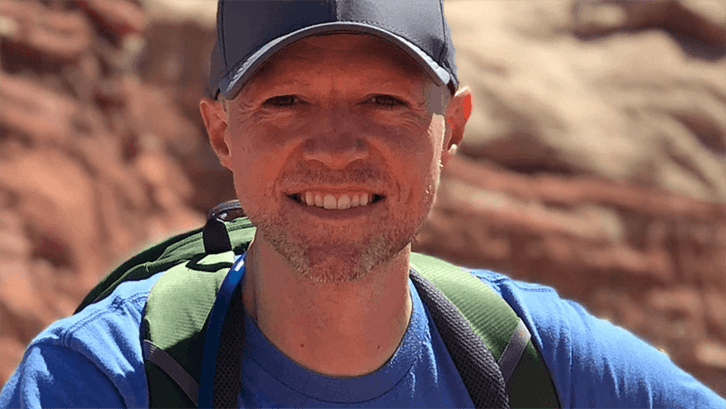 Lincoln Cannon is a technologist and philosopher, and leading advocate of Mormon Transhumanism.
Lincoln writes and presents about technological evolution and postsecular religion. He esteems religion as a powerful social technology that, like all technology, presents both risks and opportunities. And he envisions the ethical use of technology empowering humanity to attain unprecedented magnitudes of intelligence, vitality, compassion, and creativity.
Lincoln is a founder of the Mormon Transhumanist Association and the Christian Transhumanist Association, the world's largest advocacy networks for ethical use of technology and religion to enhance human abilities. He also formulated the New God Argument, a logical argument for faith in God that is popular among religious Transhumanists.
Lincoln is a veteran in the business of technology. He has worked for large enterprises, including Ancestry, Merit Medical, Novell, Symantec, and WordPerfect. He has worked at startups, including Discerner and The World Table. And he has worked with investment firms, including the OS Fund. He is presently CEO at Thrivous, the human enhancement company.
Lincoln received formal education in business and philosophy. He holds an MBA and graduated top tier from the Marriott School of Business. He holds a BA in philosophy and graduated with honors from Brigham Young University. He is also an alumnus of the Exponential Medicine executive program at Singularity University.
Lincoln is a lifelong computer programmer. He learned to code as a child before the Internet. He eventually taught himself web development, including Java and the .NET framework. And as computers and the Internet have continued to evolve, his projects have expanded to mobile web, cloud platforms, social media, and blockchain.
Lincoln is married with Dorothée Vankrieckenge, and they have three adult children. He is a member of The Church of Jesus Christ of Latter-day Saints, the largest Mormon denomination. In his spare time, he enjoys discussing philosophy, sharing a good meal with family and friends, reading and watching science fiction, playing board and video games, hiking in the red rock deserts of Southern Utah, and touring new places around the world.
This website presents Lincoln's opinions. His opinions are not limited to the traditional or the popular. They may be controversial. And they do not necessarily represent the opinions or official positions of any other person or organization with whom he is affiliated.