Jon Huntsman Increases Support for Cancer Research
27 June 2007 (updated 15 August 2007)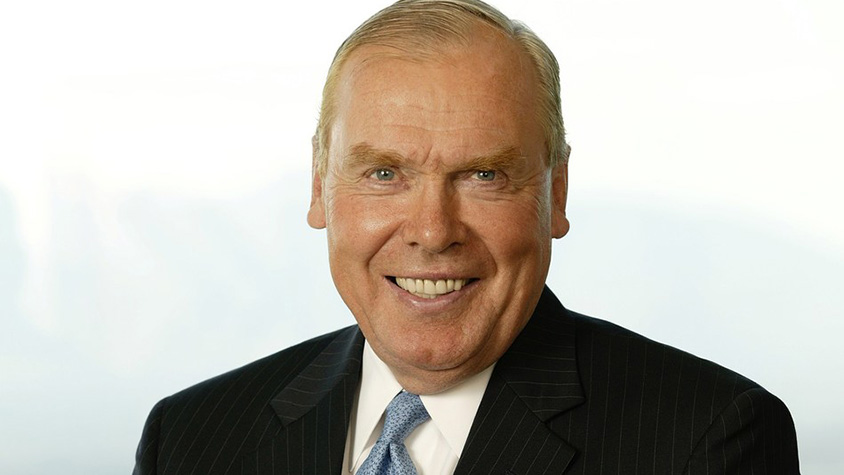 As reported in the Salt Lake Tribune, Jon Huntsman plans to donate to the Huntsman Cancer Institute at the University of Utah a substantial portion of the $1.5 billion he will receive from the sale of Huntsman Corporation. The institute plans to use the donation to recruit top scientists and expand facilities.
As we look toward a future of increasing longevity, it is sad to see so many lives cut short by cancer. Most of us have friends and family members that have had cancer, or have had it ourselves. My own father died at age 48 from his third bout with cancer, and my younger sister has already dealt with cancer at age 28.
It's time to put an end to cancer. Thank you, Jon Huntsman, for your contribution.