I Am a Child of God
14 March 2008 (updated 25 June 2021)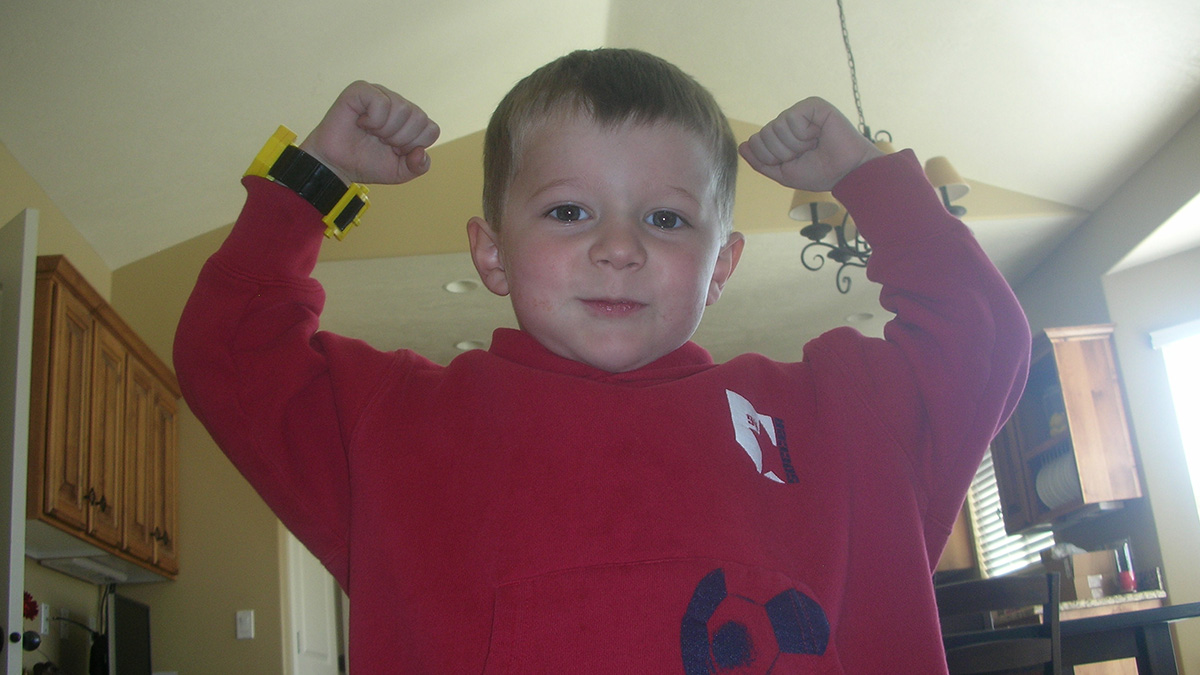 I just finished putting my three-year-old son to bed. When first entering his bedroom, I couldn't see him. Knowing, though, that he likes to hide, I wondered aloud whether he was hiding.
There was no sound. It was almost too quiet. But I thought I'd look behind the large chair in the corner. He was there, his big head smiling.
I put in place his pillow. He ran and jumped into bed, and helped me zip him into his sleeping bag. We prayed together, thanking God for our family and friends, and asking to be blessed with happiness and kindness.
Then we sang, head next to head on the pillow, the song we usually sing …
I am a child of God, and he has sent me here, has given me an earthly home with parents kind and dear.
Lead me, guide me, walk beside me, help me find the way. Teach me all that I must do to live with him someday.
While singing, he put out his hand. His fingers, still rounded with what's left of his baby fat, rested softly on my arm. It's hard to describe the beauty of the feeling. But everyone that has loved knows it.
If you and I, with our relatively limited hearts and minds, feel so for our most intimate creations, how much more might another, sublime by comparison, feel for her most intimate creation. Surely a God, pregnant with a world, would sing and weep wondrously in her love.