The Consolation
25 August 2012 (updated 7 August 2020)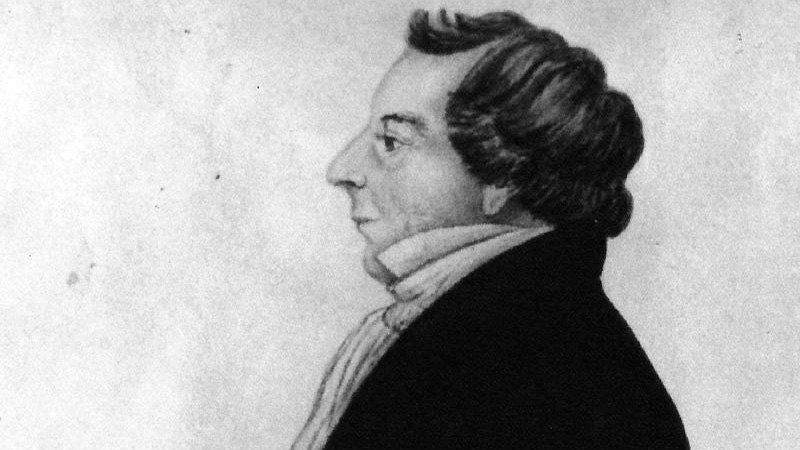 At the recent 2012 Conference of the Mormon Transhumanist Association, I presented a paper entitled "The Consolation: An Adaptation of the King Follett Sermon of Joseph Smith." Some who are well acquainted with my thoughts and writings have remarked to me that this may be the best paper that I've ever written.
Recordings of presentations of the paper have been available for a while. And I'm now making available the full text of slightly edited version, which I invite you to share:
"The Consolation: An Interpretive Variation on the Last General Conference Sermon of Joseph Smith"
To appreciate this paper more fully, you should be familiar with Mormonism and Transhumanism. Some persons who are not familiar with one or both of these ideologies have expressed confusion. If needed, you can learn more about the relation between Mormonism and Transhumanism by reading "Transfiguration: Parallels and Complements between Mormonism and Transhumanism." I also recommend that you be familiar with the King Follett sermon and the New God Argument.
If you like these thoughts, you might also like the "Illustrated Second Edition of The Consolation."